I have spent the entire day running around town and I am exhausted! This time of the year is crazy busy for us, so many places to be! Tomorrow we are hopping a jet plane straight to Portland Oregon!! woohoo! I am in LOVE with Oregon and hope someday that we can move there for good!
On another note... a Whole Foods just opened, and I made a little visit today. My first time in a Whole Foods, what the what?!! I feel like I've been living under a rock! This place is amazing and I don't think I will be able to look at grocery stores the same!
On another, completely random note, I just discovered the awesomness that is
Firmoo
! Seriously, go check it out. I got the cutest pair of hipster glasses for free!! Ok ok, I did have to pay shipping, but still way worth it!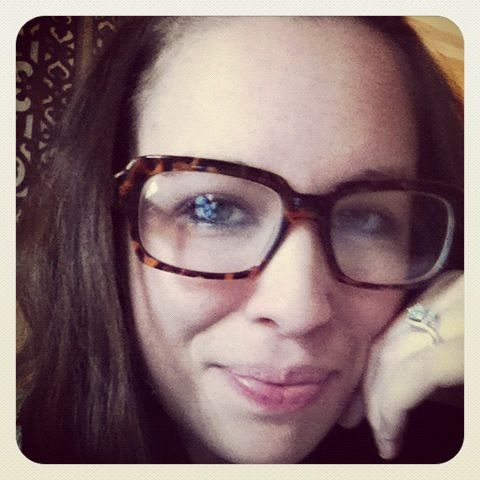 Well, I am off to go pack by bags! Yay for Portland!